Skip Navigation
Website Accessibility
Specials and Sales
_ _ _ _ _ _ _ _ _ _ _ _ _ _ _ _ _ _ _ _ _ _ _ _ _ _ _ _ _ _ _ _ _ _ _ _ _


_ _ _ _ _ _ _ _ _ _ _ _ _ _ _ _ _ _ _ _ _ _ _ _ _ _ _ _ _ _ _ _ _ _ _ _ _

New -- DESIGNER SAPPHIRE 85
Sewing and Embroidery Machine





_ _ _ _ _ _ _ _ _ _ _ _ _ _ _ _ _ _ _ _ _ _ _ _ _ _ _ _ _ _ _ _ _ _ _ _ _

New -- EPIC 95Q Sewing Machine




_ _ _ _ _ _ _ _ _ _ _ _ _ _ _ _ _ _ _ _ _ _ _ _ _ _ _ _ _ _ _ _ _ _ _ _ _


It's Here! The Beautiful, new Designer EPIC 2!





The New Ribbon Embroidery Attachment








Thank you for visiting our website. Please note.

As stock levels do change, the following is a representation of the type items that we
carry. There are samples that are made from patterns or design disks that we may need to order as we can not keep all things in at all times. If you see something specific that you would like to purchase, please call ahead to check on availability in store or to order.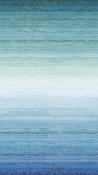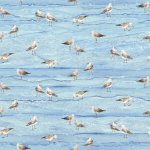 Cute Sewing Motif Fabric!




Mackinac Island





Later Alligator & Camper





Plus many of our favorite Bella solids and Moda Marbles are back in stock.






By Request Puppies & Paws
& Golfer Girls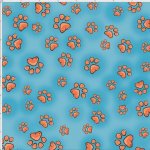 New Dogs & Cats




New Sports




Octopus Garden






Home Grown by Nancy Halvorsen





Beautiful Blues and Butterfiles





Sweet Dreams & My Little Sunshine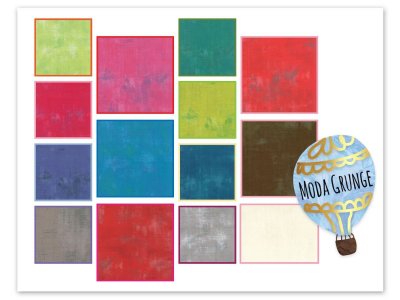 Paint by Carrie Bloomston





Click here for a Free Tote pattern
using Paint from Windham Fabrics.
Also click for a Free Apron pattern




Batik
Anthology Solida and Moda Prints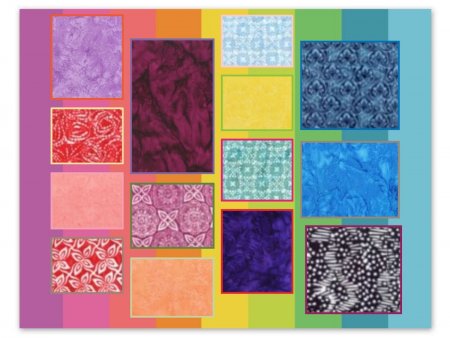 Remember at Quilters Haven & More, Batiks are always on SALE!





All our Threads are ALWAYS discounted and we carry the full line of Robison Anton 40wt. thread, Plus—Twisted Tweed and Metallic Gold & Silver.

_ _ _ _ _ _ _ _ _ _ _ _ _ _ _ _ _ _ _ _ _ _ _ _ _ _ _ _ _ _ _ _ _ _ _ _ _
Fabrics From
Robin Pickens for Moda